Benriach Distillery, off the A941 just south of Elgin, Moray, is unmissable.
With its name painted in massive letters on a bonded warehouse beside the road, it's all part of a recent rebrand.
This additionally includes the opening of a brand new visitor centre.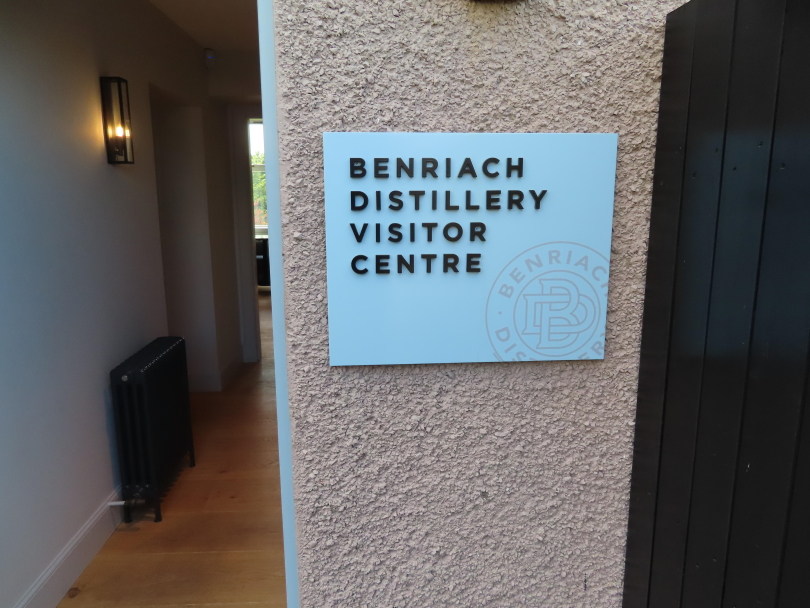 It's a relatively small site – nothing like this size of, say, Glenfiddich or Macallan – and the new visitor facilities are homely and welcoming, which befits what is essentially a converted domestic dwelling.
Founded in 1898, Benriach has a history of experimentation in production and maturation techniques.
This has become common across the Whisky industry in recent years but Benriach seems to have got itself ahead of the game, with the result that it has an eclectic selection of mature malt for anyone who wants to try or buy.
Current Master Blender, Rachel Barrie, clearly loves having such a wealth of resources at her disposal.
Tours of the distillery itself are not currently possible due to Covid restrictions but tastings are available in the new bar within the visitor centre.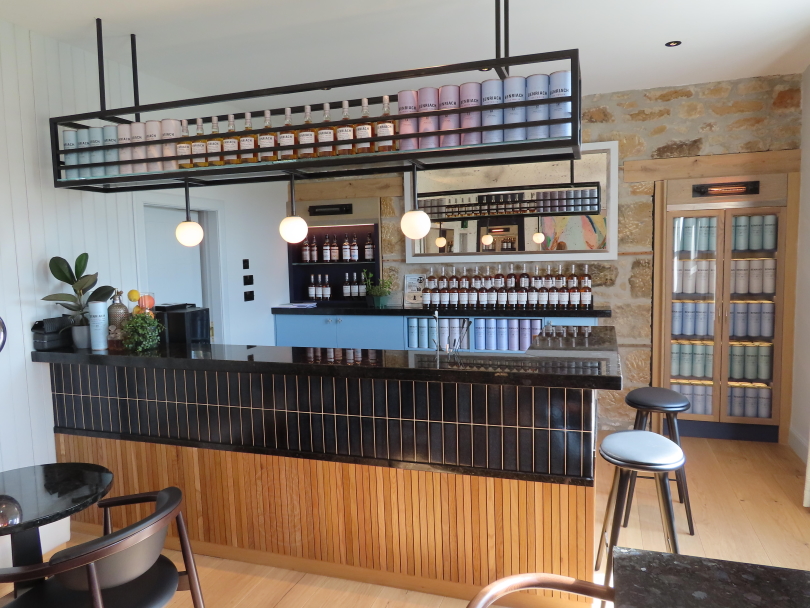 There are 2 different tour/tasting options at present.
One is called "Sense of Flavour" and the other "Barrels, Butts and Barriques: an exploration of cask maturation".
Both of these options include a clever prop – the Benriach Box – a sturdy oak construction which sits snugly on the table in front of you, the drawer of which pulls out to reveal a variety of goodies chosen to display aspects of taste, smell and texture integral to the Whisky-making process. The hidden elements add a dimension of mystery and anticipation to the tasting experience.
The top of the box has the Benriach logomark on it as well as placeholders for whisky glasses.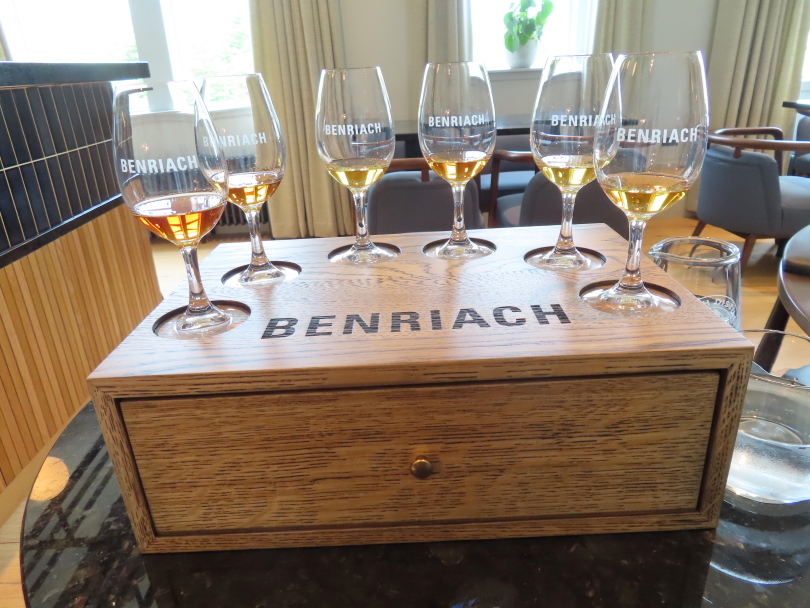 With the Sense of Flavour tasting, you have an opportunity to savour Benriach's Original and Smoky 10 and 12 Year Old Single Malts, finishing by creating your own whisky cocktail.
The separate tasting offering, exploring the Art of Maturation, involves sampling 5 single-cask whiskies – the featured casks including Burgundy, Madeira and Rum – culminating with a nip of Benriach 21-Year-Old to illustrate the winning integration of 4 different cask types.
Next door to the bar, the visitor centre shop is cosy.
It manages to pack in a lot of different expressions of the Benriach nevertheless. The décor reflects the new brand colours — muted and natural – and the friendly staff have created an enticing retail space.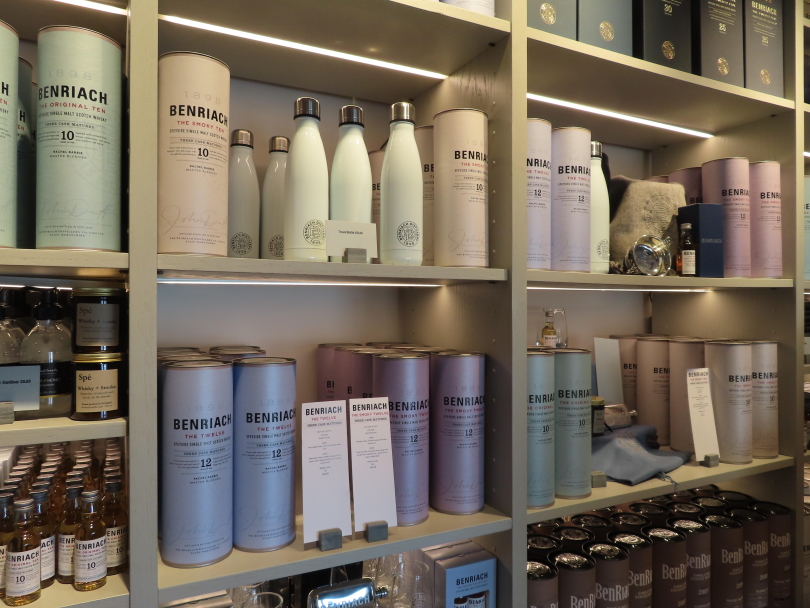 Benriach's own website describes the distillery as "ruggedly beautiful" and a "hidden Speyside gem".
With the volume of traffic that passes the door every day and the fanfare of the different elements of its rebrand and visitor centre launch, you suspect that Benriach will not remain a "hidden" tourist attraction any longer.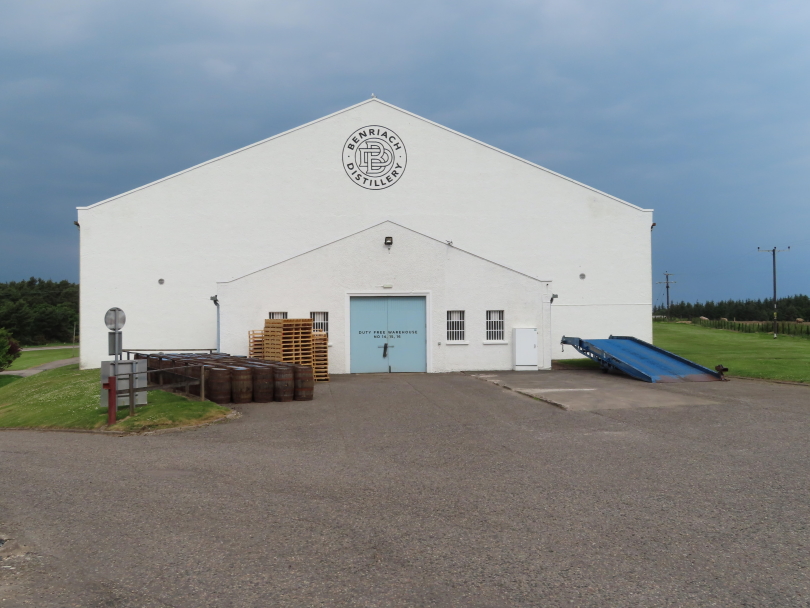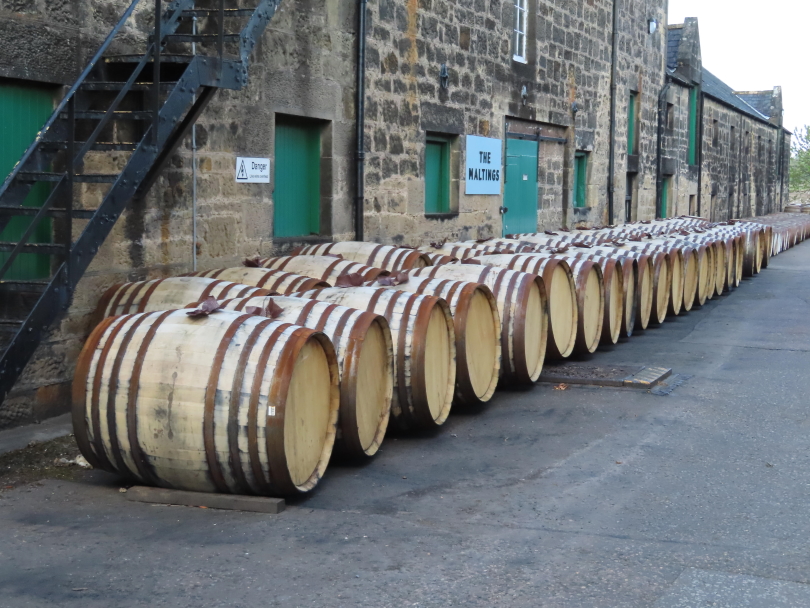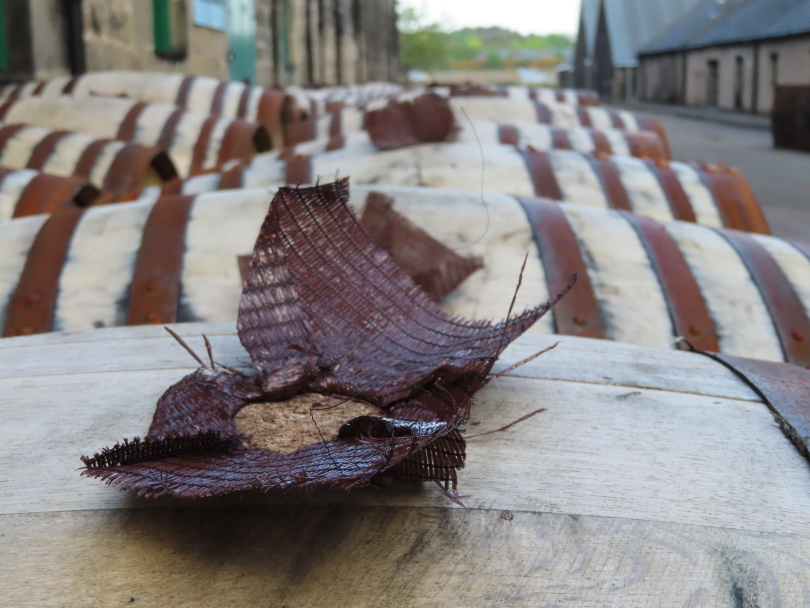 Links